Top Ten Tuesday is a meme hosted by That Artsy Reader Girl, featuring a different top 10 theme each week. This week's topic is Libraries I've Always Wanted to Visit.
Bodleian Library in Oxford, United Kingdom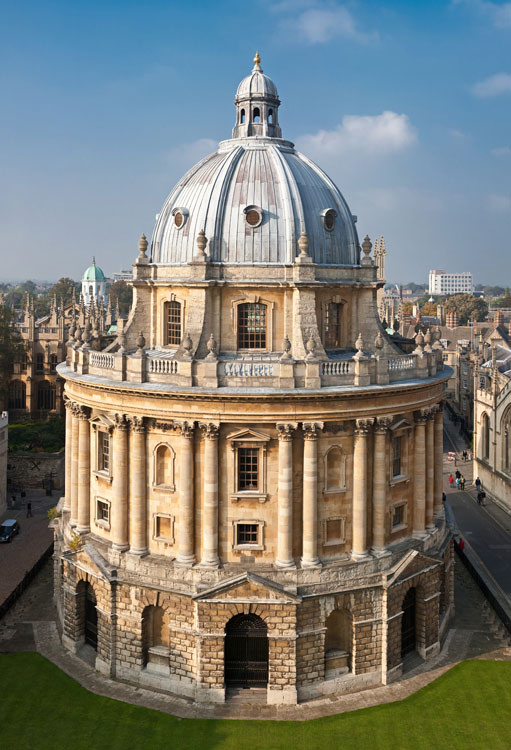 2. Vatican Library in Vatican Cite, Rome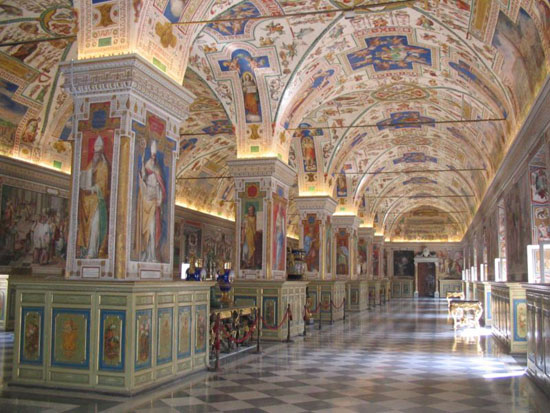 3. Boston Public Library in Boston, Massachusetts
4. Seattle Central Library in Seattle, Washington
5. Abbey Library of Saint Gall in St. Gallen, Switzerland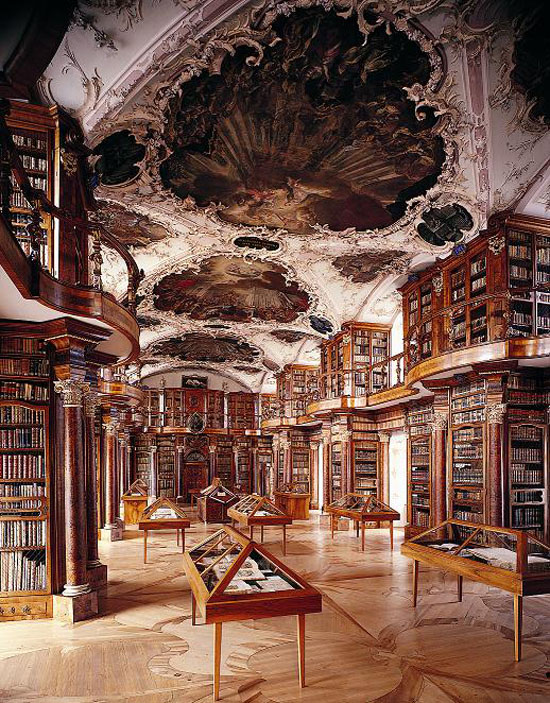 6. Austrian National Library in Vienna, Austria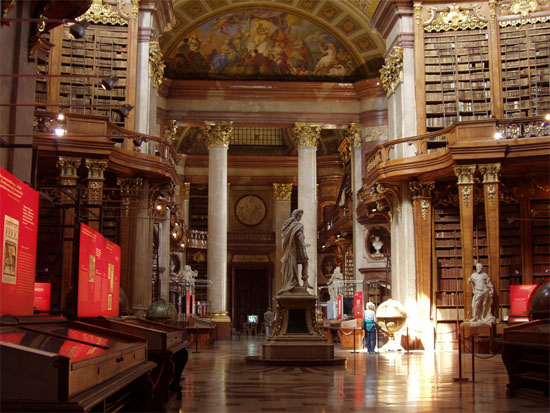 7. Library of the Benedictine Monastery in Admont, Austria

8. The Morgan Library & Museum in New York, New York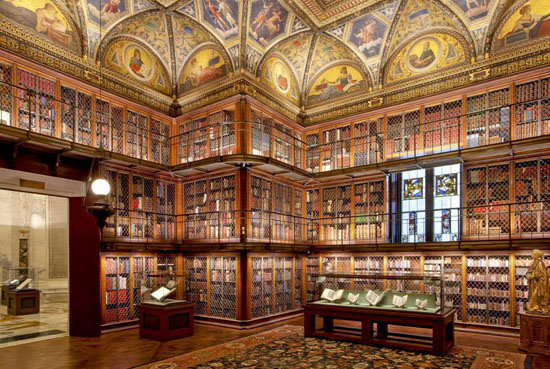 9. Trinity College Library in Dublin, Ireland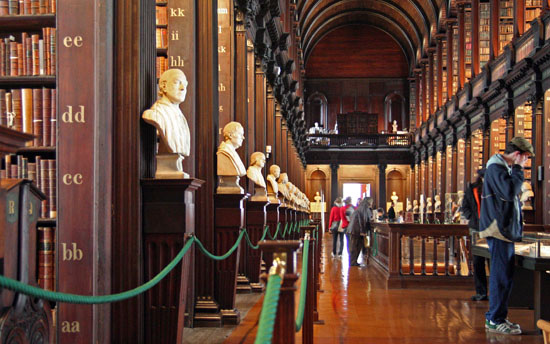 10. Chateau de Chantilly Library in Chantilly, France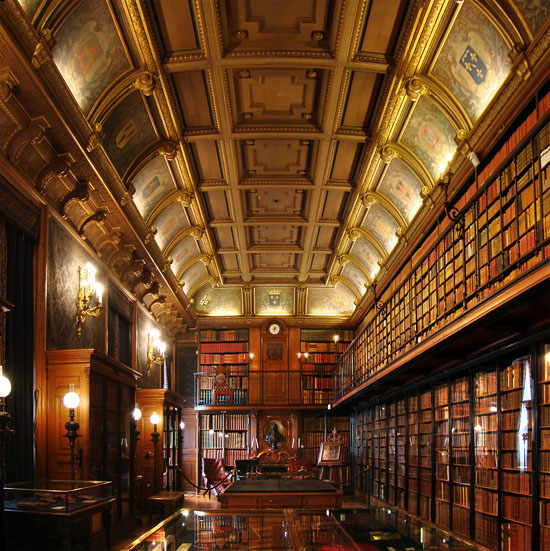 What library would you love to visit?